Working With Coronavirus COVID-19
In consideration of the current news of the new lock-down we want to reassure you that Idea Showcases are doing all we can to look after our customers and employees during the Coronavirus COVID-19 Outbreak.
The health and safety of you and our team are of utmost importance to us. As such, the following points may be of interest.
• Our office is open as usual but with a skeleton staff and we are following WHO guidelines. We also have staff working from home and your calls will still be answered as usual.
• Hygiene is paramount to us all and we are using the appropriate hand- wash in our office and factory. Our Delivery teams are fully equipped too.
• Please note our delivery team have been advised not to shake hands so please don't be offended, better safe than sorry.
• Our own Workshops and Delivery teams are unaffected at the moment and we are making and delivering your Trophy Display cabinets on time as arranged within our 6 week lead time.
• Our own teams deliver your Display Cabinets to you or and your customers in our own vans. The vans are cleaned before each visit and the teams will be wearing gloves and cleaning hands frequently.
• Whilst we are continually reviewing our business contingency plans, we are so far fulfilling orders as you would expect from us – if this changes we will of course let you know.
• Please do let us know ASAP if you are waiting for your delivery from us but are self-isolating or unwell therefore cant take delivery of your cabinets.
As we are sure you are aware, the status of the outbreak is changing daily, so we will keep you up to date should anything change at Idea Showcases. We would simply urge that you all look after yourselves and follow the same recommendations.
Wishing you all the best of health,
Vaccination Booths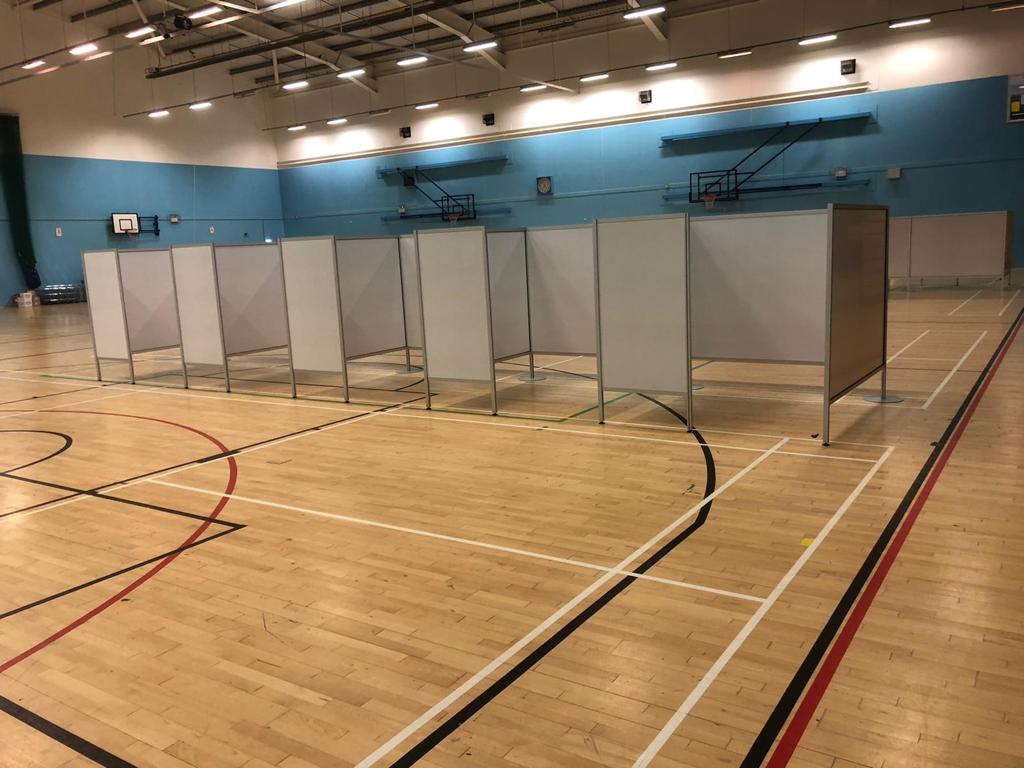 Cough and Sneeze Screens

SEE OUR COUGH AND SNEEZE SCREENS
Mobile Cough And Sneeze Screens.
Creates a protection barrier against direct coughs and sneezes.
These kits can be couriered to location and assembled in minutes with a disposable Allen key supplied with each kit.
They can easily cleaned and disinfected regularly.
The transparent screen allows full communication.
We Also Have A Straightforward, Tool-Free Assembly System Called Safe-Vu– thanks to the inclusion of rubber fins, Safe-Vu systems can be assembled easily and quickly without the need for any specialist tooling or prior experience.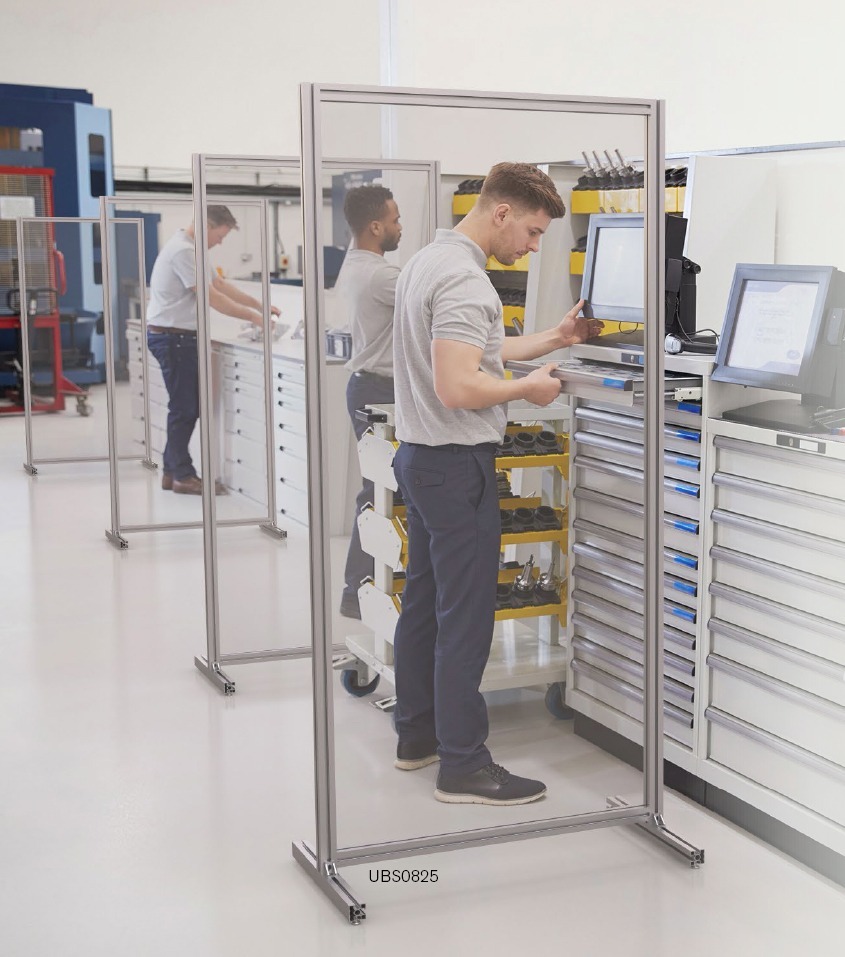 Keeping Your Staff Safe At Work