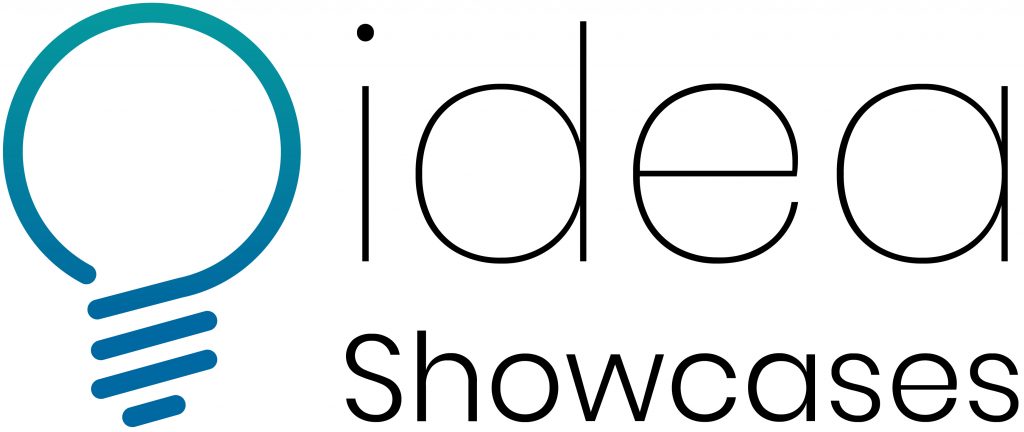 We can transform your retail space into a Beautiful retail outlet that is designed specifically not only to give maximum visual impact on customers but that is also practical to work in. Our experienced team will guide you through the shop fitting process from the design concepts through to organizing your shop fit to be on-time anywhere in the UK. We can also manufacture glass display cabinets, glass cabinets, glass display showcases Trophy Cabinets and custom made glass display cabinets.
Here at Idea Showcases we have experience in all aspects of the manufacturing of Glass Display Cabinets for Jewellery Shops, Trophy Cabinets for Schools to Cabinets for Museums, Garden Centres, Gift-shops, Schools, Universities, Golf Clubs, Rugby Clubs and Sports Clubs.
We can design your trophy cabinets for Schools and universities from one cabinet to a whole wall of cabinets custom built to show off your trophies and achievements.
We also provide these services:
• Glass Display Cabinets
• Trophy Cabinets for Schools
• Glass UV Bonding
• Bespoke Office Furniture for Schools
• Jewellery Shop Fitting
• Schools & University bespoke glass display cabinets
• Dentists display cabinets
• Hotel display cabinets
• Cabinets for Leisure & Sport Centres
• Museum & Visitor Centres
As one of the leading companies in the uk Idea Showcases Ltd offers an extensive experience in design, manufacturing and delivery of Trophy Cabinets Trophy Cabinets for Schools, Golf Club Trophy Cabinets and Shop fitting cabinets to the highest standard for Jewellery shops, Gift Shops, Schools and Universities, golf clubs, Tennis Clubs, Sports Clubs. We make custom made Cabinets for Lego, star wars and Marvel collectors for home or office.
TROPHY CABINETS

VISITOR CENTRES

WINDOW DISPLAYS

JEWELLERY SHOP-FITTING

MUSEUMS